BKU Magazine | May 2021
When choosing lighting for your kitchen or bathroom project, it's worth looking for solutions that are cost effective over time, and to think about the total cost of lighting a space, as opposed to focussing on the initial cost per component.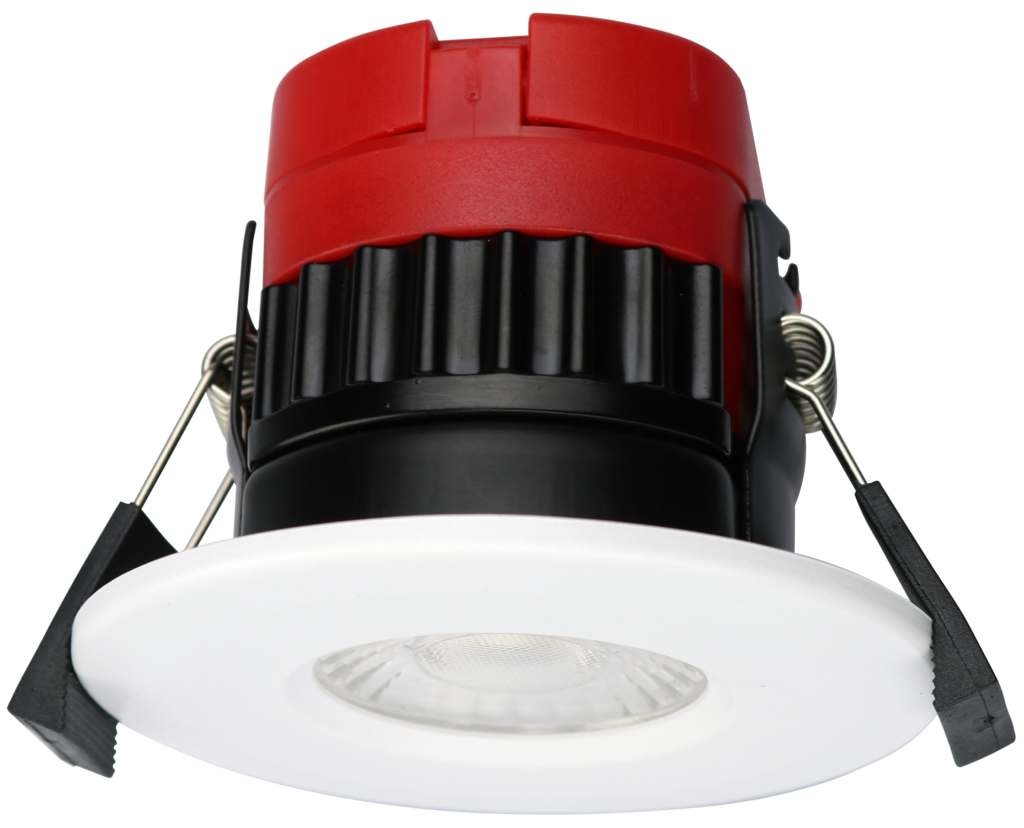 TIME LED's Prestige 8W Fire Rated Downlight, for example, provides a full 900lm output. Compared to seemingly identical cheaper products, which may only give a 300lm output, the cost per lumen from TIME LED will be significantly lower. In your space, the number of Prestige units needed to achieve that same lighting effect will be significantly less, driving down the total cost of the lighting component of your project.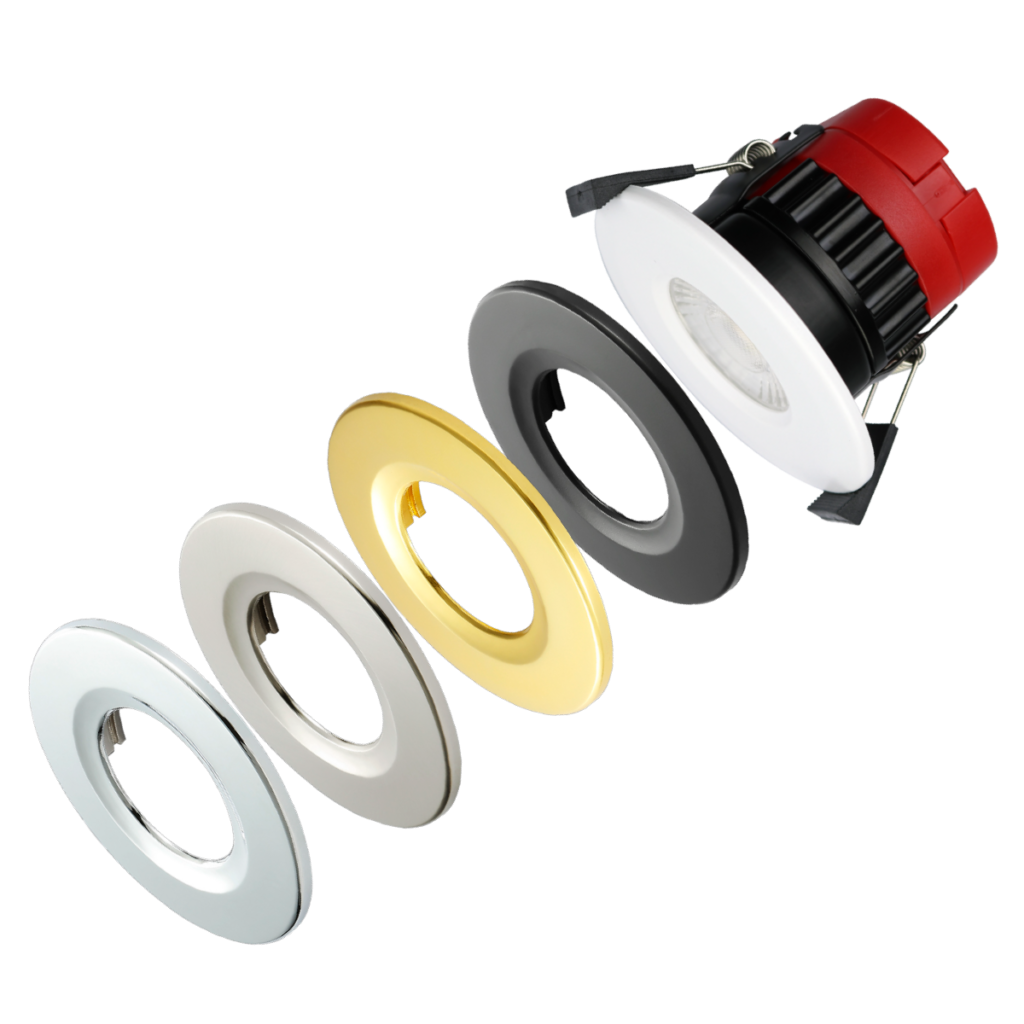 The Prestige 8W Fire Rated Downlight also offers a choice of 4 colour temperatures, with switch operation. This can be invaluable if you are installing lighting for the first time. Realising, for example, after a few months, that very warm lighting was a good stylistic choice, but not practical for the actual use of the space, does not have to result in a costly replacement of units, but instead, the simple flick of a switch.
"We encourage the consumer to take immediate advantage of this feature. This will give you the opportunity to see the true effect, in your own space, of the different lighting styles, so you can feel completely confident in your final decision."

Suggests Levent Aci, Pitacs Co-Founder and Director