Pitacs is fast becoming one of the UK's largest distributors of electrical and data cables under both our PITACS and TIME brands.
All cable products are BASEC and HAR certified with a proven track record for quality and availability. We offer a complete range of general wiring, flexible cables, low voltage cables and control cables.
Our cable is stocked in local and national companies, from independent retailers to the UK's leading wholesalers and merchants.
Click below to download our new Cable Guide (PDF format) with technical details and recommended usage for our full range of cables.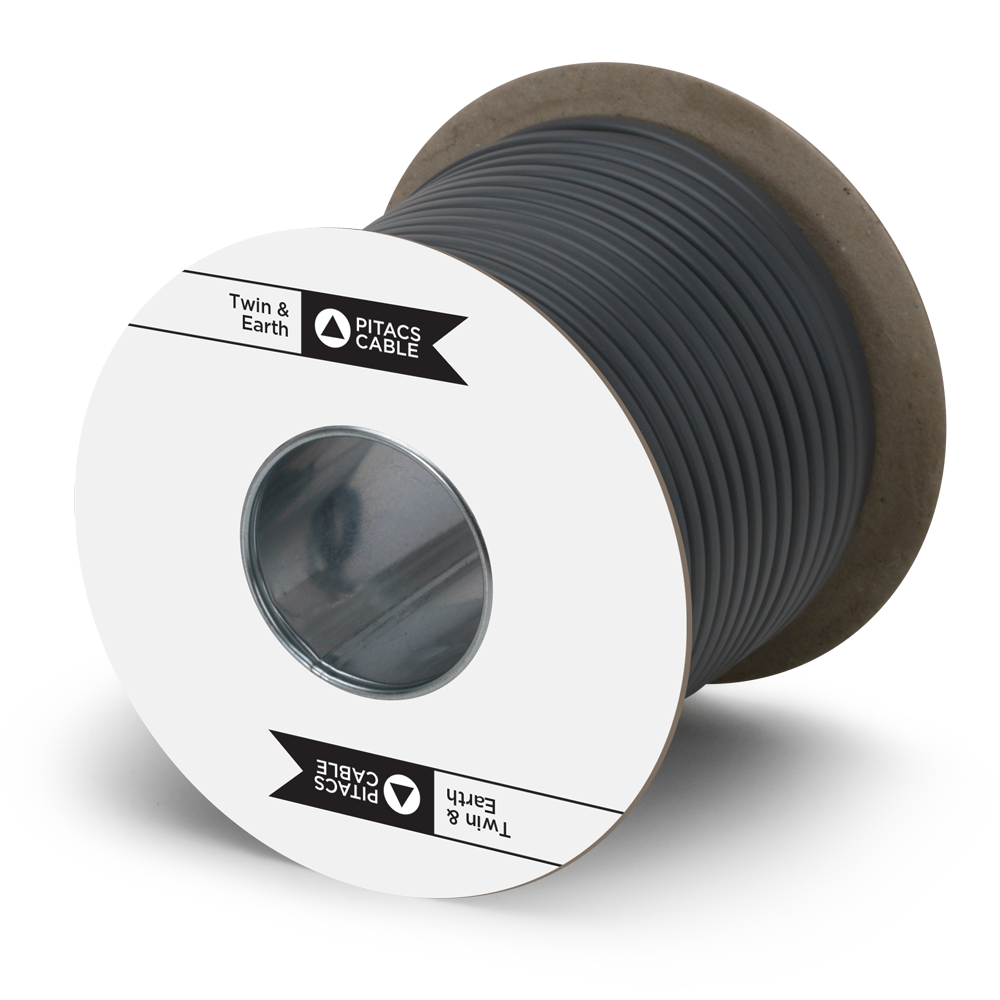 We offer a versatile range of general wiring, fixed wiring and Twin & Earth cable suitable for a variety of applications in domestic and commercial power distribution, including single core and multicore with Low Smoke Zero Halogen (LSZH) options.
Our flexible cable range includes braided flex, PVC insulated flex in a range of core configurations and colours with alternative LSZH options, heat resistant butyl flex, water resistant pond flex and arctic grade flex for outdoor applications.
Our range of control flexible cables for measuring and monitoring systems includes CY, SY and YY multicore cable in PVC and LSZH.
Our Steel Wire Armoured (SWA) cable is a hard-wearing cable designed for the supply of mains electricity wherever there is risk of mechanical damage.
We offer solar PV cable for interconnection use within photovoltaic (PC / solar panel) systems. The cable is double insulated and resistant to UV.
Our Firecross fire-rated cable is ideal for use where fire safety is of utmost importance such as fire alarms and emergency lighting. 
We stock low voltage cables for a variety of applications including coaxial (CT100 and RG59/RG6), alarm cable, telephone flex and bell wire.
We stock CAT5 to CAT6A cables in in both PVC and LSZH variants for telecommunications and computer networking including high speed PoE applications.