This summer saw Pitacs Limited celebrate – albeit in a safe and distanced fashion – its 30th birthday. Back in 1990, Pitacs entered the UK market with Ultraheat, offering a range of mild steel panel radiators. From panel radiators, Ultraheat branched out, introducing heated towel rails and then expanding into designer radiators in both mild steel and aluminium. Today, Ultraheat is one of the UK's premier heating brands, and reliably offers the largest in-stock range of radiators and towel rails in the country.
Pitacs' Heating Division has built its reputation by focusing on two key principles: quality and availability. The latter proved particularly crucial to the company's endurance and against-the-odds success during the pandemic months, and in July, contributed to Pitacs' best ever month of sales.
"We want to thank all our customers for their continued support over this period, which was certainly not without its challenges," comments Saffet Kalender, Director and co-founder of the company. "For Ultraheat, our Sofi, Tilbrook and Linear ranges have always been our best sellers, but other lines, such as our Triple Compacts, have also really come into play during the recent period."
The Government's Green Homes Grant, which subsidises homeowner purchases of heat pumps and solar thermal technology, has significantly boosted sales of Ultraheat's Triple Compact radiators, whose design is well suited to work with renewable technologies, which tend to heat water to slightly lower temperatures.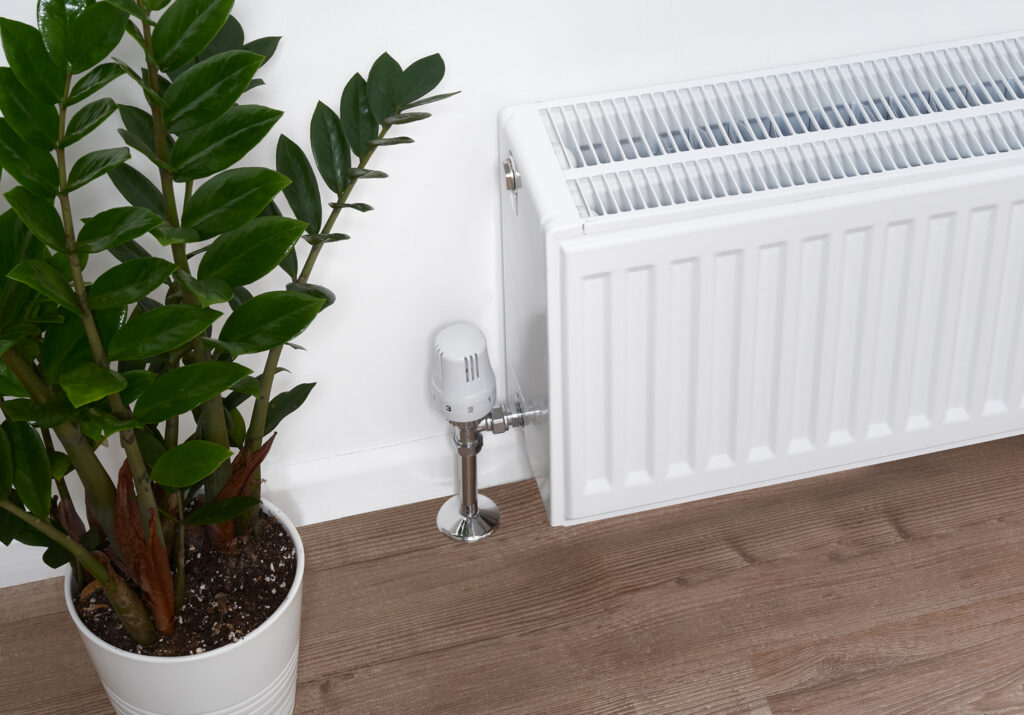 "Our Triple Compacts are perfect to use with an air source heat pump or biomass boiler," explains David Cartwright, National Sales Manager for Pitacs' Heating Division. "The bigger surface area of these large radiators creates a high overall heat output, heating the space effectively even when the temperature of the water flowing into the radiator is a bit lower."
Of course, the period has also seen interruptions to 'business-as-usual' orders, and both these peaks and troughs have led to challenges in forecasting supply.
"Some of our customers are experiencing ongoing delays to almost all their major projects; until these start, they won't take stock from us. Others have, in one order, bought up lines of stock we would normally sell over the course of a month, across our whole market," says Cartwright.
Whilst established customer relationships have weathered the storm well, generating new business is proving more challenging. With social distancing measures firmly in place, representatives have largely lost the ability to conduct face-to-face meetings with new contacts.
"This industry is largely built on face-to-face, relationships," affirms Cartwright. "We are having to rethink almost every aspect of the way we work. Every meeting must be pre-planned, we are having to do a lot more online. Even down to handouts; you can't just pass over the odd brochure as it becomes relevant to the conversation, it all has to be sent digitally now."
The company has made strategic investments in its market offering, to interest new and existing customers alike, and is pushing ahead with the launch of a new product line of fully electric, heated towel rails, which offer a heating solution for spaces which have no immediate access to an existing water supply. The new towel rails are pre-filled with heat transfer liquid and fitted with a compatible heating element.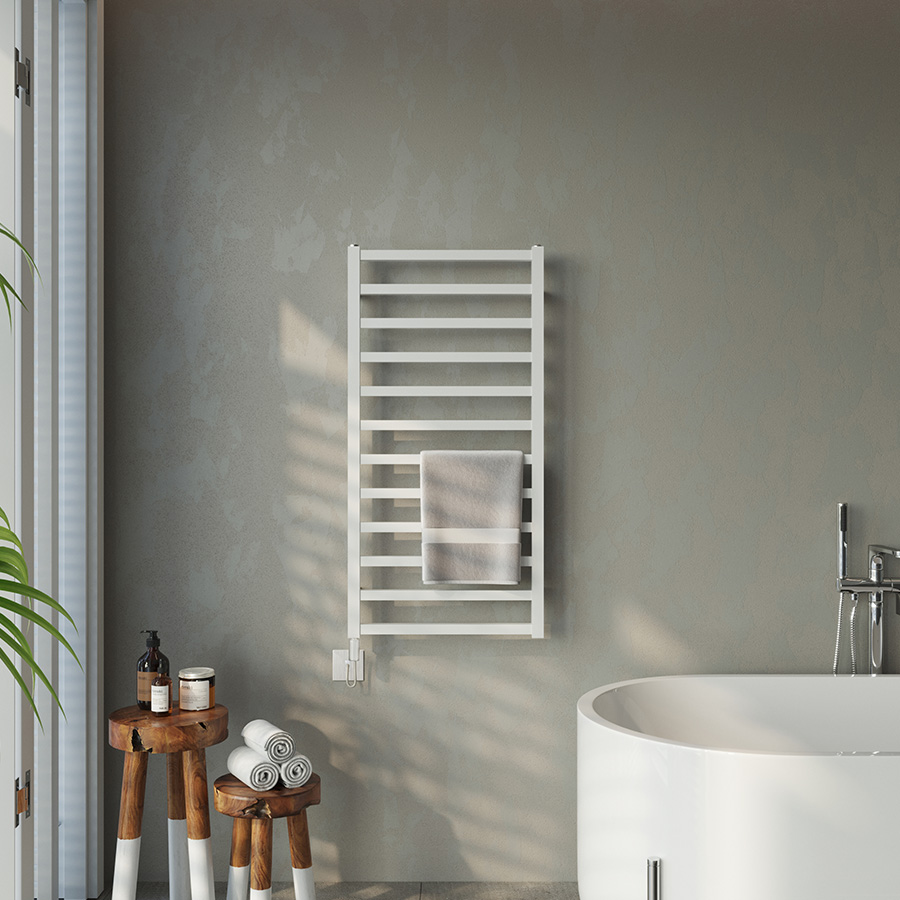 "We want to give our customers wider choice in what they present to the market," says Kalender. "With the Electric Towel Rails, all that's required from the customer's space is a standard electrical outlet. And there are a good range of finishes too – not just a standard White or a modern Chrome, but Antique Copper and Brass; something a bit different for the bathroom space."