Saffet Kalendar, Managing Director at Pitacs, runs installers through what radiator and towel rail customisation options are available for customers.
When it comes to home heating, a growing number of consumers are leaving the traditional, standard offerings behind and instead are looking for a solution that can really match their ideal design. As an installer, you can help your client to navigate the available customisation options, to ensure they get the best value – and design satisfaction – from their investment.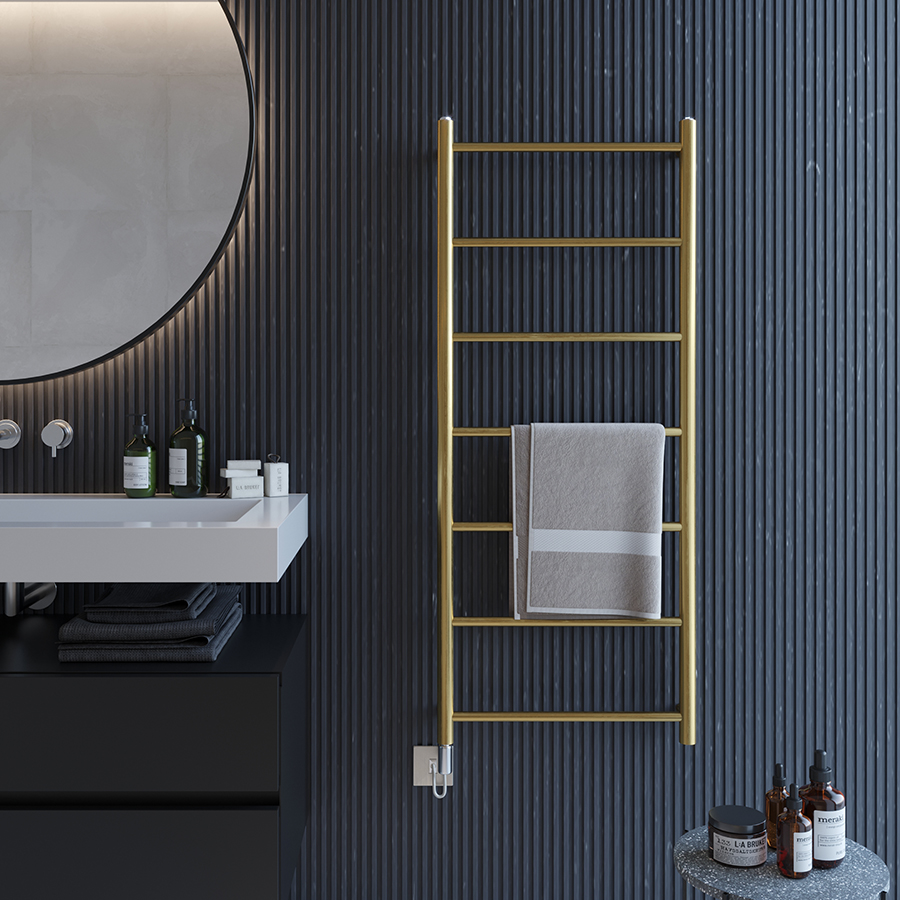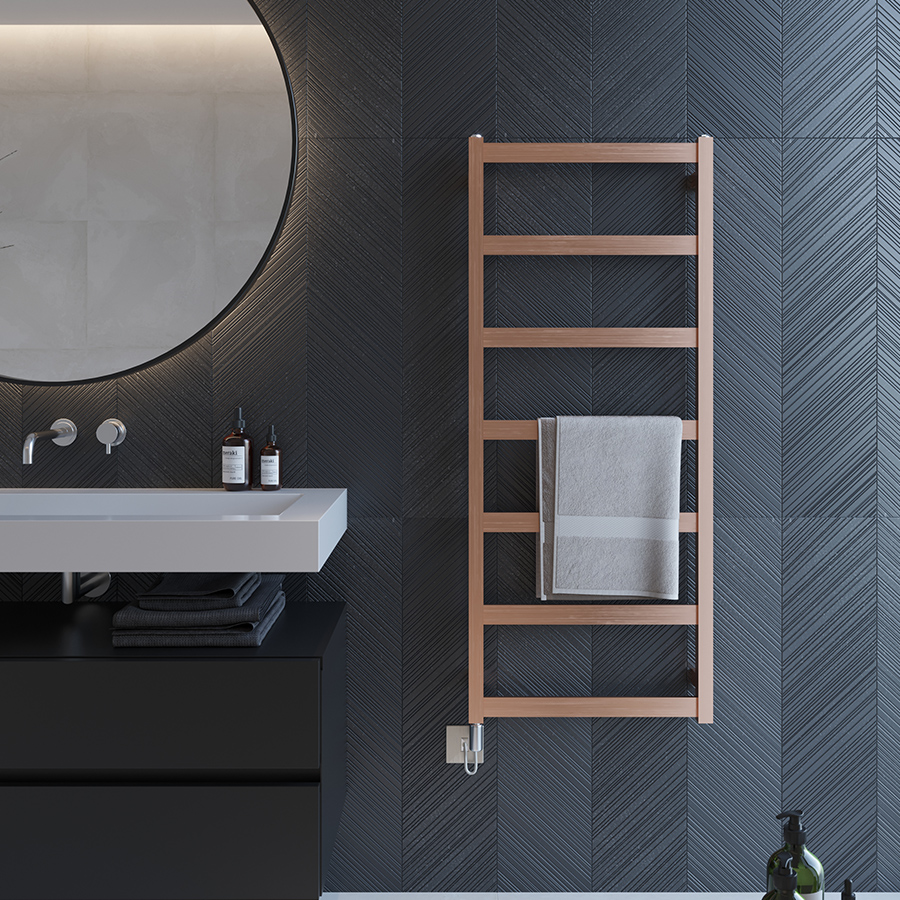 Custom paint
Custom paint finishes offer your client the ability to match their radiator with other items in the space, or to give new character to a traditional radiator or rail design.
Your client could choose an impactful, contrast colour for the radiator against their mounting wall, or pick out a feature colour from their soft furnishings. Alternatively, metallic finishes can coordinate with other properties in the space, such as light fixtures or frames.
Finally, for a more subtle interaction, or to reduce the impact of a heating solution on the space, simply match the radiator finish with the mounting wall.
A number of ranges can be made to order in any designated universal RAL colour, as well as a wide range of metallic finishes. However, it is important to remind your client that the heat output will be reduced once a custom paint is applied. Most custom paint offerings will be applied on top of a base layer of white; this is especially important for lighter choices, as it helps to guarantee the accuracy of the final tone. In general, allow for a 20% reduction in heat output when selecting the size required.
Custom process
If your client wants to ensure their custom purchase will stand the test of time, consider stainless steel and aluminium heating solutions, which will remain free of rust and discolouration.
To add colour to these premium materials, AEON recommends anodisation for aluminium and physical vapour deposition for adding colour to stainless steel.
These processes are more limited than paint; the radiator manufacturer will predefine the finishes available, rather than offering an 'any RAL' choice to the consumer. However, both result in highly durable, beautifully even finishes, which will not chip or corrode and, moreover, heat outputs remain completely unaffected.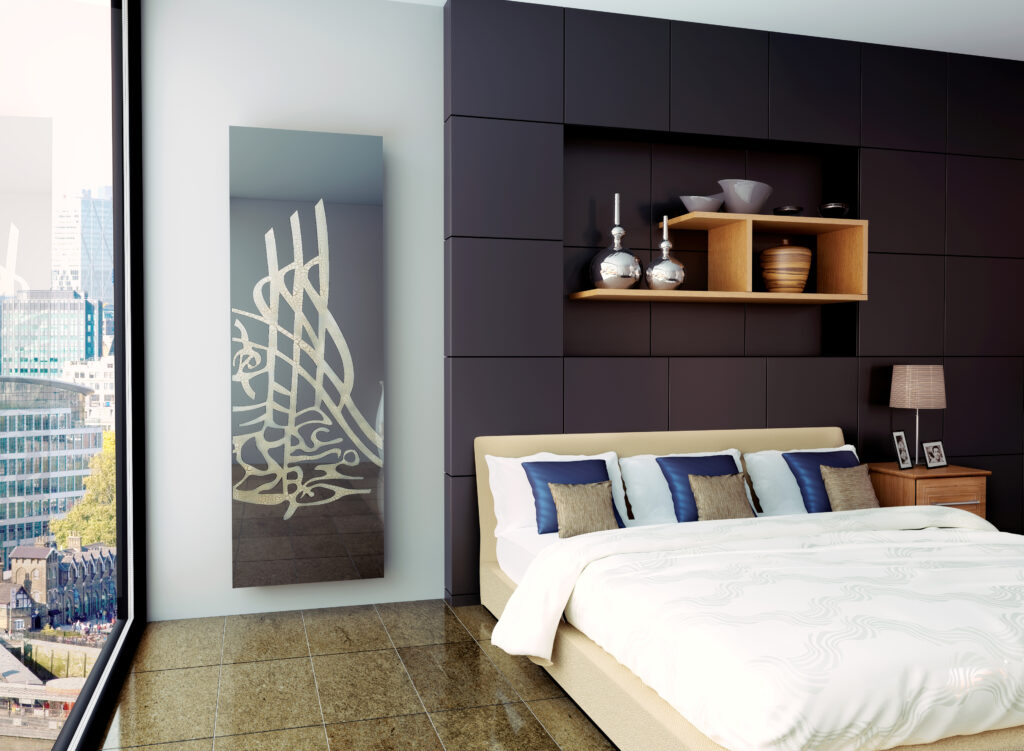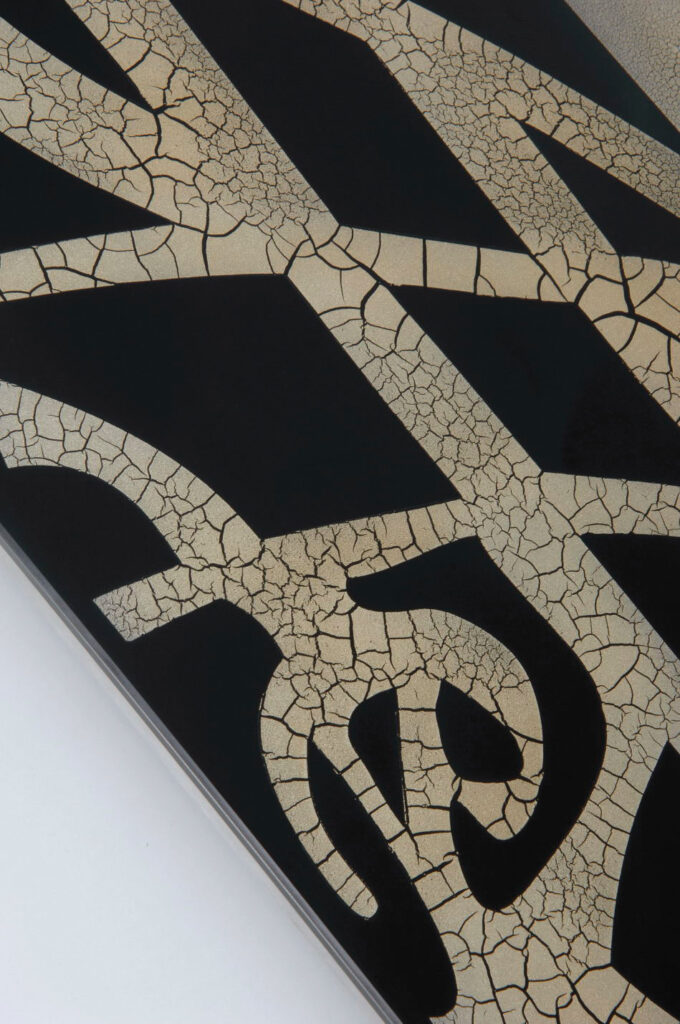 Custom design
If your client has aspirations beyond colour, it is possible to create virtually any size and shape of radiator with stainless steel. The customisation options available from some manufacturers are almost limitless. As the majority of these ranges are hand-tooled, the tooling cost of customising a given base design is minimal, so it's simple to extend or reduce pipe dimensions, and to add or remove component elements.
This really allows the customer to maximise the effect of a radiator design within their unique space; a design might fan out across the triangular space created by stairs, or work around the angle of a window or the curve of a wall. The only limit to consider is the flow of water across the design; a radiator is there to do a job after all.
When choosing custom, you should check that your chosen radiator design includes multiple connection points. This will enable the accompanying pipework to follow the most direct route, look neat, and not detract from your custom design.
Also, don't forget accessories. Your radiator supplier may offer coordinating valves, allowing you to complete your look. If you are buying accessories from a different supplier, ask for samples to check that colours will indeed match, use RAL colour codes where applicable, and remember that it is not just colour, but finish and texture that will need to match.
And, finally, assure your investment. A custom product will of course be more costly than an off-the-shelf solution. If you are investing in a custom product, make sure that your supplier uses good quality materials, manufacturing processes, and – importantly – has a reliable delivery record. It is also worth confirming the warranty period, and how your customisation may affect this.