As March was another record-breaking month for Pitacs, we're celebrating our fantastic achievement, and the long Easter bank holiday weekend, with kebabs for all!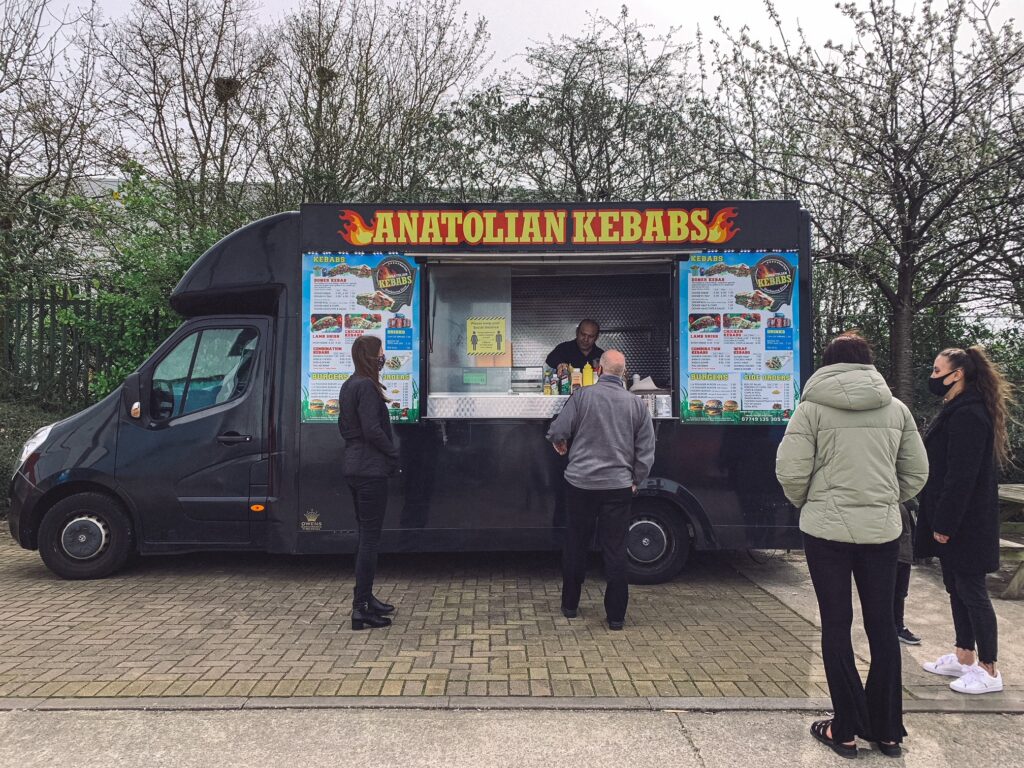 We want to take this opportunity to thank all our customers and employees for your continued support, especially through this most recent and difficult period.
During this hopeful time of year, we wish you and yours the best this Easter!
Pitacs Limited